You are invited to attend our AGM at the Kum Koon Garden which will take place over the lunch hour on Monday, November 18th.
Updates will be provided on:
1. the status of HKCBA - University of Winnipeg Scholarship Fund,
2. our program over the past year and,
3. recent awards received by our section.
Also we will be receive the President's Report and select our 2020 Board.
Cost to attend is $20. You are welcome to book your ticket online (this makes for better estimation of attendance!) or you can pay at the door.
All students attending this lunch event will receive a 2020 Student Membership.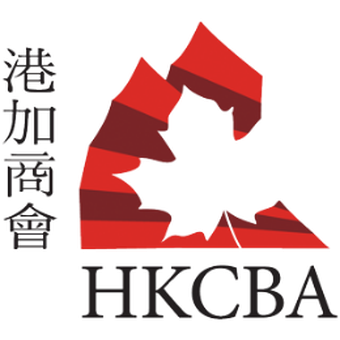 Kum Koon Garden, 257 King St, Winnipeg, MB R3B 1J6, Canada