In a trade environment filled with considerable upheaval, the Canadian Consular offices in Hong Kong are working to mitigate these challenges. Come meet and dialogue with the Jeff Nankivell, the Canadian Consul General to HK at a special breakfast at the Delta Hotel.
Canada's representation in Hong Kong and Macao has grown into one of our country's largest diplomatic missions abroad. There are also an estimated 300,000 Canadian citizens living in the Hong Kong Special Administrative Region.
Canada's bilateral relations with Hong Kong reflect longstanding and comprehensive political, commercial and people-to-people ties. In addition to deep-rooted historical ties, Canada and Hong Kong share common values; respect for the rule of law, human rights and individual freedoms. Canada and Hong Kong enjoy strong cooperation in several key areas, including trade and investment, mutual legal assistance and public health.
The net proceeds from this event will be incorporated into a new and perpetual scholarship through the University of Winnipeg. This Scholarship will be purposed to support students wishing to study in HK.
President's Special: All Sponsorships, tables and tickets sold to this event will receive an HK Membership. The Diamond, Platinum, Gold and Silver purchasers will all receive a Corporate membership and all their table guests receive an individual HKCBA membership. All table guests for the Standard Table and individual ticket sales will receive an individual HKCBA membership.
Due to the timing of this event, all Sponsorships, Tables and individual tickets will be only be available online. (i.e. no tickets will be sold at the door, etc!). Please use this site to make your purchase.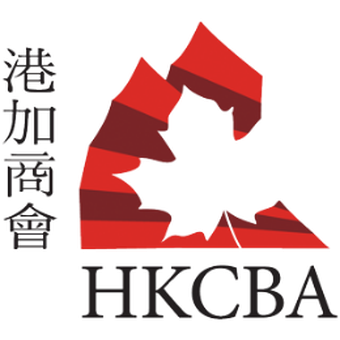 Delta Winnipeg, 350 St Mary Ave, Winnipeg, MB R3C 3J2, Canada