Come and join us at this after-work business mixer at the new Hilton Garden Inn - Collection Mall.
Our special guest for this event will be Mr. Patrick Chau, a Feng Shui Master.
Patrick will provide us with a brief explanation of the importance and determining factors influencing Feng Shui in Chinese Culture - in all matters financial, business & personal...
A special emphasis during the presentation will focus on the rest of 2018 and forward into 2019.
This is an excellent way to bring in the next business cycle, with a Feng Shui ambiance while catching up with your network!
Our event venue will include hors d'oeuvres and a cash bar.
Looking forward to seeing you there.
Your HKCBA Winnipeg Section.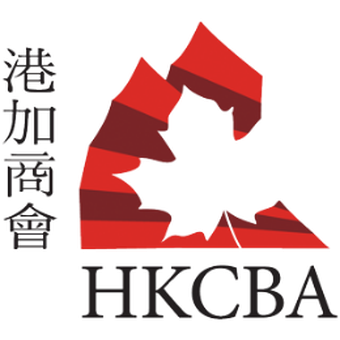 Hilton Garden Inn: 495 Sterling Lyon Pkwy, Winnipeg, MB R3P 1J9, Canada